TRAVEL PAYMENT CONSULTANCY
Up in the Air
Ex
pertise and Thought leadership
The Wonderful World of Travel Payments
Up in the Air, named after the 2009 movie starring George Clooney as the ultimate business traveler, advises Airlines and OTA's on their payment strategy and other players in the Travel payment value chain on how to reach the next level by defining or fine-tuning their vertical strategy and go to market plan, challenging their product offering & partner coverage, advising on the impact of regulation changes and performing a gap & competitor analysis.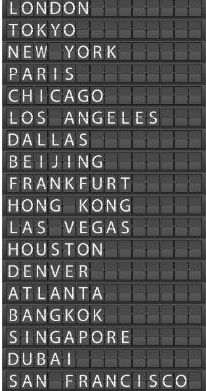 Best Practices, Regulations, Standards & Trends
Go to market strategy
Coaching & Training
Market Research
Sales Support
Partner Management
Vendor Selection
Pricing & Risk management
RFP Support
Industry / Client Event Speaker & Moderator
Agenda
Recent & Upcoming Events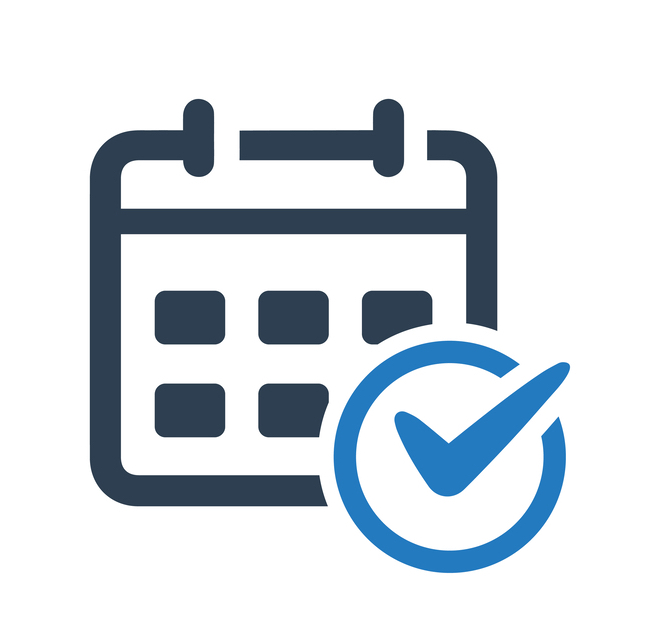 Industry events play an important role in gathering knowledge, understanding the ecosystem, growing your network and meeting your peers. Meet us at these upcoming events:
NDC – Retrofitting Payments: Ask Me Anything
 14 September 2021, Online
Up in the Air is co-hosting and co-organizing this series of virtual events with Airline Information on "NDC – Retrofitting Payments" to demystify the payment and fraud components of NDC. This "Ask Me Anything" will address the many audience questions from the first session in June that could not be gotten to, as well as address new questions live from the audience. Registration is free of charge.  
Airline & Travel Payments Summit
 15-16 June 2022, London 
The last physical ATPS was also held near London in May 2019. It was themed "Engage, Experience and Execute," looking at how to embrace the Internet of Things and the Internet of Commerce to improve our payments and fraud prevention. How times have changed! As we climb out of the Covid-19 Pandemic, the focus of global airlines and travel companies is re-finding profitability. This year we'll look at payments´ role in increasing sales and driving revenues, as well as cutting costs
Featured Item
ATPS Interview with Paul van Alfen
An introduction to Up in the Air – Travel Payment Consultancy. Interview with Paul van Alfen by Airline Information's Chris Staab during the 2021 B2B Airline & Travel Payments Summit update
Recommended Read
Airline Payments Handbook 2nd Edition
Thomas Helldorff
A complete guide to payments in the air transport industry
Understand how payments work in the airline industry

Set a payment strategy

Reduce your payment costs

Optimise fraud and risk

Select the most suitable products and services from the best suppliers

Structuring a payment implementation project
Save 10% with discount code: upintheair10