TRAVEL PAYMENT CONSULTANCY
Up in the Air
Ex
pertise and Thought leadership
The Wonderful World of Travel Payments
Up in the Air, named after the 2009 movie starring George Clooney as the ultimate business traveler, advises Airlines and OTA's on their payment strategy and other players in the Travel payment value chain on how to reach the next level by defining or fine-tuning their vertical strategy and go to market plan, challenging their product offering & partner coverage, advising on the impact of regulation changes and performing a gap & competitor analysis.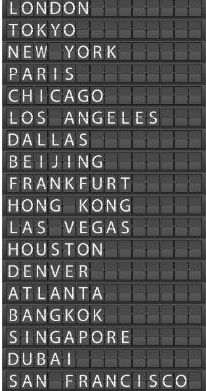 Best Practices, Regulations, Standards & Trends
Go to market strategy
Coaching & Training
Market Research
Sales Support
Partner Management
Vendor Selection
Pricing & Risk management
RFP Support
Industry / Client Event Speaker & Moderator
Agenda
Recent & Upcoming Events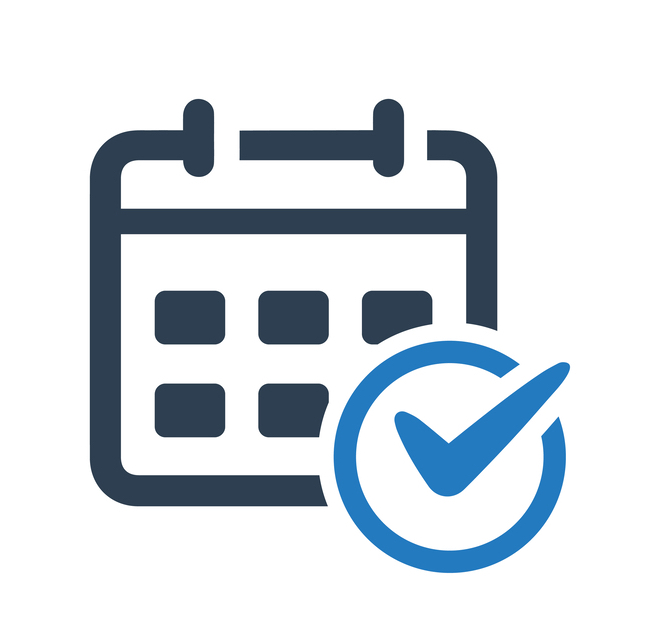 Industry events play an important role in gathering knowledge, understanding the ecosystem, growing your network and meeting your peers. Meet us at these upcoming events:
Airline & Travel Payments Summit APAC
22-23 August, Bangkok
This conference is the place to be if improving profitability is on your agenda. Payments and fraud prevention are key areas that can drive revenue and decrease your costs. We'll be sharing the latest innovations and trends for airlines, travel companies, and OTA's in payments & fraud prevention as well as connecting industry professionals from across the region!
World Aviation Festival
26-28 September, Lisbon 
The World Aviation Festival is a conference and an exhibition. The event is for the leaders of the world's airlines, airports and their most senior executives in charge of software, services, marketing and distribution. In 2023 we are moving to Lisbon to bring our community of 5,000 global executives together once again to be inspired by 500 speakers over 3 incredible days. The Aviation Payments Track is hosted and moderated by Up in the Air.
T2RL Engage
19-20 September, London
 Over the last two years, airlines have realised opportunities, taken calculated risks, and adapted to flexible trial-and-error approaches spurring innovation that would not usually have happened. T2RLEngage 2022 demonstrated that change is happening – the journey to digital transformation has begun and the long transition period will need careful management. We hope that you join us at the conference in 2023 for the next stage in this digital transition to Offer/Order/Settle/Deliver.
IATA World Financial Symposium
25-26 October, Chicago, IL
The World Financial Symposium (WFS) brought 600 delegates to Doha, Qatar in 2022. The WFS 2023 will continue offering plenary sessions and specialized streams on the airline's financial sustainability.
Recommended Read
Airline Payments Handbook 2nd Edition
Thomas Helldorff
A complete guide to payments in the air transport industry
Understand how payments work in the airline industry

Set a payment strategy

Reduce your payment costs

Optimise fraud and risk

Select the most suitable products and services from the best suppliers

Structuring a payment implementation project
Save 10% with discount code: upintheair10